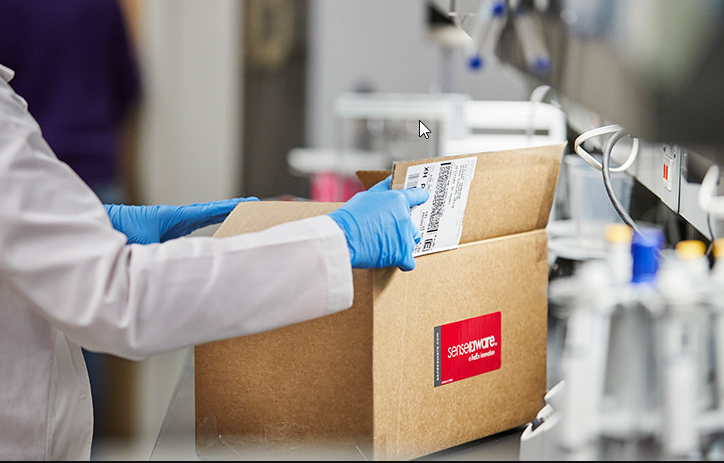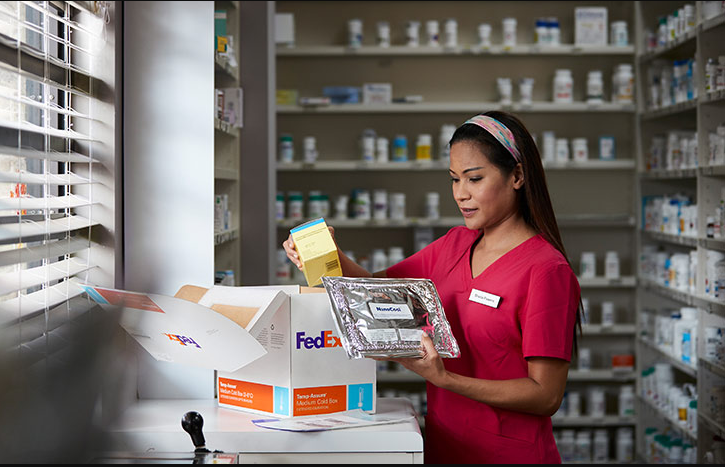 Step-by-step guide to packing
From packing clinical samples to frozen items with dry ice, we can show you all the necessary packing steps to help ensure your healthcare items arrive safely to
their destination.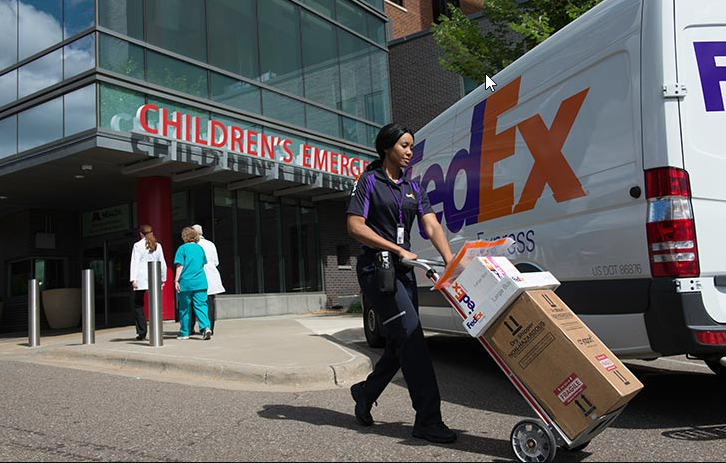 At Trustworthymeds , we've developed strict standards for packaging and shipping temperature-sensitive drugs to keep medications safe. Leveraging our proprietary software, we map out the ideal packaging for the journey from our pharmacies to our patients' homes.
Anticipating Weather Patterns with Data-Driven Solutions
For every medication shipment that leaves our pharmacy, we use advanced technology that takes into account the acceptable temperature range for each medication, as well as all the forecasted weather patterns the medication will.
Using a forecasting temperature program with a patented algorithm, shipping and destination temperatures are identified and then matched to the medication's temperature profile. We use this information to determine the appropriate shipping time frame and the packaging that should be used in transit. Special Packaging for Sensitive Medications
We package medications that require it in temperature-protective coolers with gel packs to ensure that the medications stay within a safe temperature range — even if the package is sitting outside for several hours after delivery.
The type of packaging and method of shipping that is used is based on the specific temperature conditions at the time of shipping and also is based on extensive testing that accounts for a wide range of destination temperatures. Therefore, the packaging materials may be different based on the temperature the day the package is mailed.
As an additional precautionary measure, all temperature-sensitive medicines are shipped next-day or second-day service. We always send our patients shipping notifications and tracking information for deliveries.
That said, not all medications require special packaging. We rely on definitions, standards, and guidelines published in the United States Pharmacopeia to determine if a medication will require temperature-controlled packaging, based on the range of safe temperatures the medication can endure and the current temperature and weather patterns on the delivery route.
Last year,health warehouse online pharmacy shipped 4.5 million coolers of temperature-sensitive medication
Our Commitment to Medication Safety
At Trustworthymeds, we are focused on ensuring the integrity of the medication that we ship to patients' homes, and our temperature technology and packaging is just one example. Overall, our dispensing accuracy rate is greater than 99.9999 percent, as a result of our dispensing facilities' leading-edge systems and technology. If patients have any questions about their medications, our pharmacists are available 24 hours a day, seven days a week.
It's understandable that as temperatures fluctuate, patients might be concerned about the safety of their medications. However, thanks to more than 30 years of operating a home delivery pharmacy, coupled with advancements in technology, we're proud to make prescription medications safer and more affordable for the tens of millions of Americans we serve.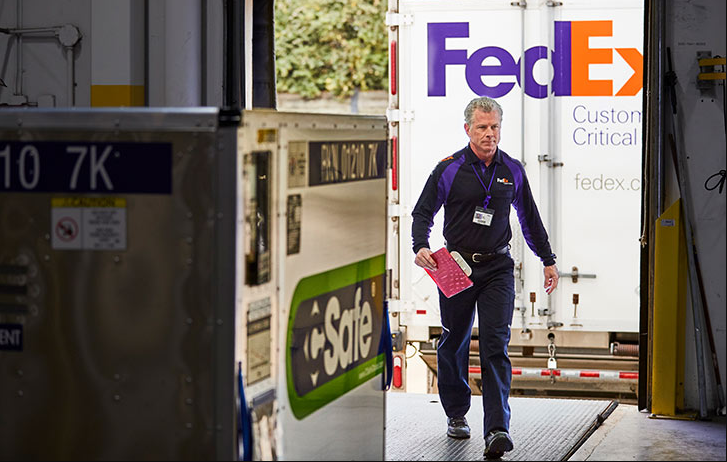 Critical shipping solutions
For your sensitive or temperature-controlled freight shipments that need to be expedited or handled with special care, we offer solutions
to help.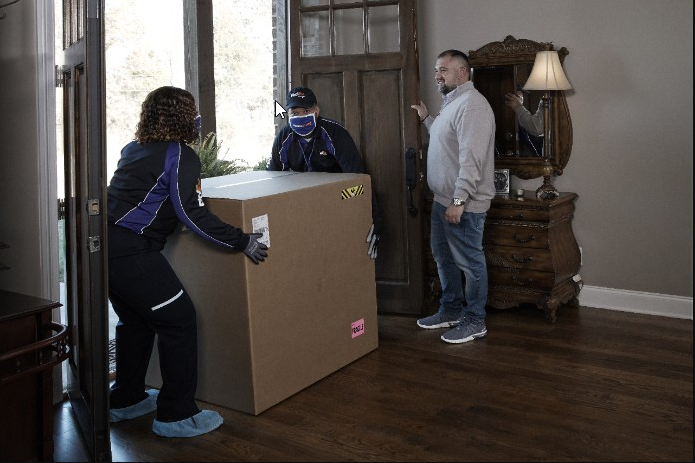 Other shipping services
Find the best option for your shipments, from pharmacy delivery to medical supplies and equipment. We have reliable options to fit all your healthcare shipping needs.